LPG Custom Commercial Seafood Cookers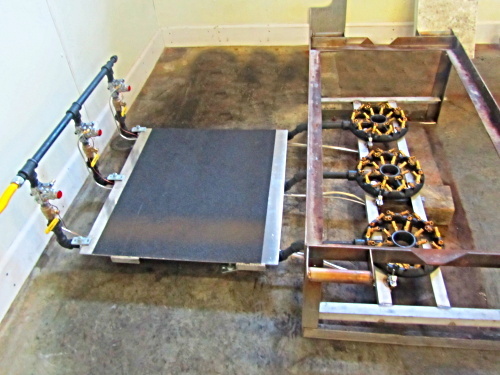 Orion Propane Services has mastered the art of manufacturing LPG fired customized commercial seafood cookers. These custom-designed and custom-built commercial cookers are in use in several major seafood production companies in Maine, New England and Maritime Canada. These units are made with high quality stainless steel and only the best LPG components on the market today.


These are not "cookie cutter" units.  Orion Propane Services will sit down with you and listen to exactly what you feel you need in a cooker to satisfy your production needs and commercial demand.
Together we will build a reliable, safe, solidly built commercial appliance.

LPG Custom Commercial Seafood Cooker Gallery

LPG Custom Commercial Seafood Cooker Videos